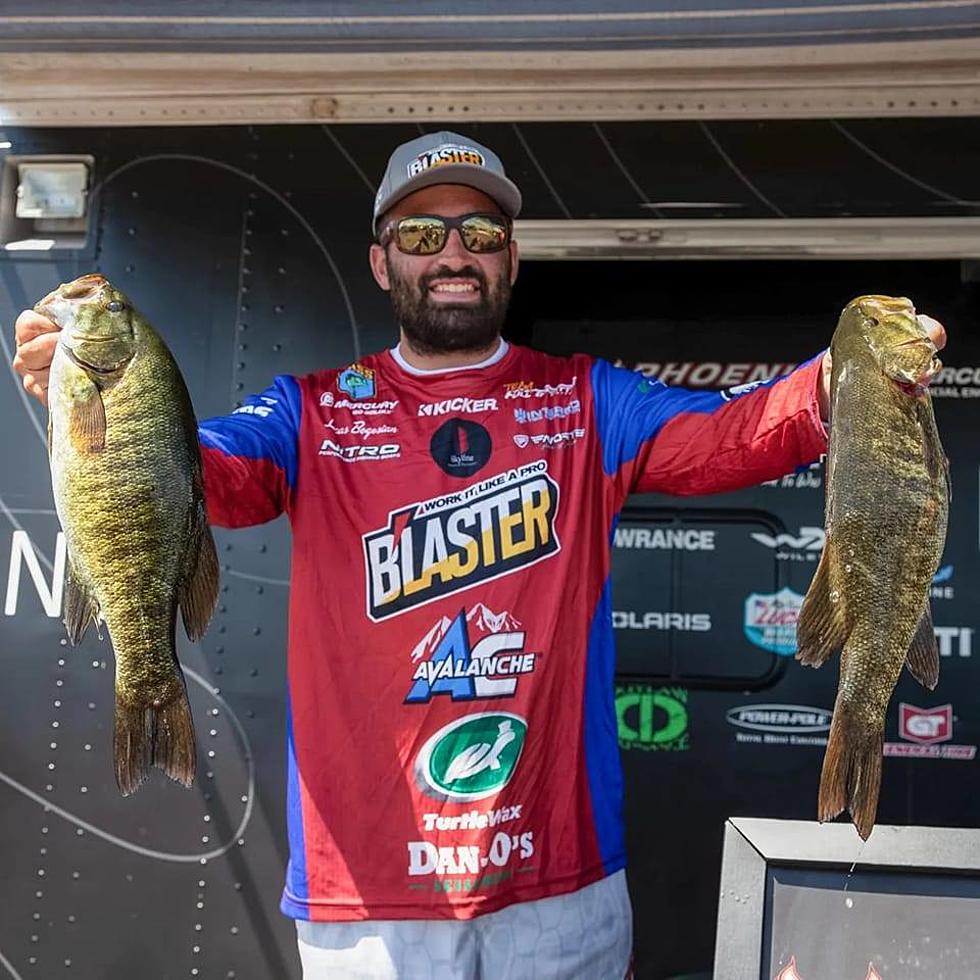 Meet Lucas "Bogo" Bogosian: Professional Angler at The Northeast Outdoor Show
Lucas Bogosian Fishing
Come meet Lucas Bogosian, a full-time professional angler and founder of Bogo Baits, at the Northeast Outdoor Show on May 20th and 21st at the Dutchess County Fairgrounds in Rhinebeck! With a passion for fishing that started at just 5 years old, Lucas has dedicated his life to his craft. He even turned pro at the young age of 21 while attending college. Lucas fishes the BassMaster Opens and the Toyota Series all across the country, and he's racked up an impressive record, with over 20 Top 3 finishes in the ABA and TBF, as well as several top 20 finishes in the Bassmaster Opens.
Lucas, also known as Bogo, is not only a successful angler but an entrepreneur too! He's the founder of Bogo Baits, his own line of fishing bait and tackle. Lucas currently resides in New Jersey, and when he's not competing and traveling, he offers year-round guide trips for fishing enthusiasts.
Whether you're an avid angler or just getting started, don't miss your chance to meet Lucas Bogosian and learn from one of the best. Come to the Northeast Outdoor Show on May 20th and 21st to see Bogo in person, sit in on his seminars at the Hawg Trough, check out his line of Bogo Baits, and pick up some tips and tricks to help you catch more fish.