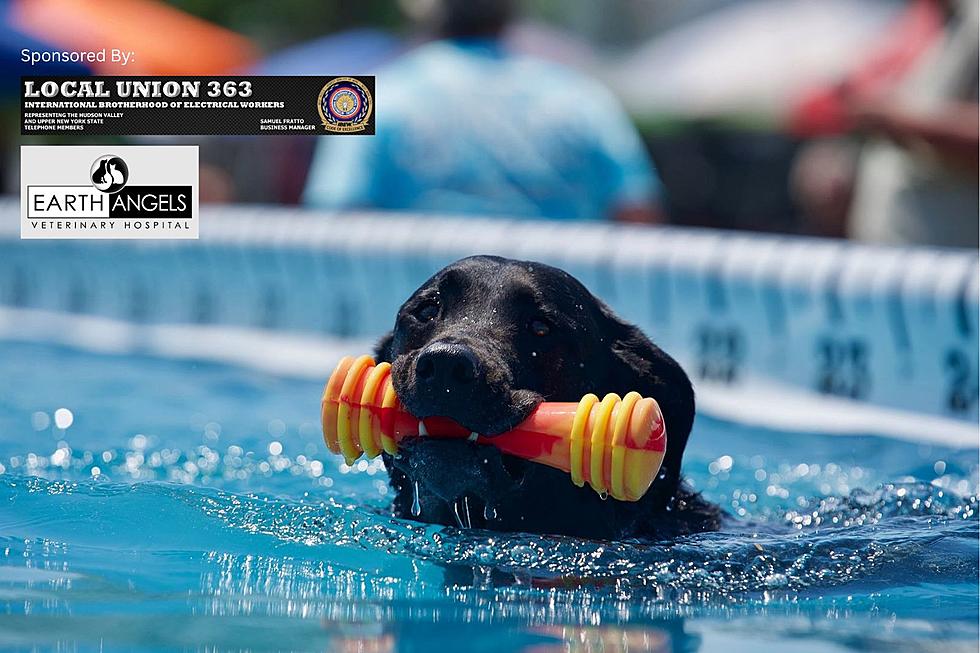 Get Ready to Make a Splash: Ultimate Air Dogs Coming to Northeast Outdoor Show!
Chuck Merrihew
Attention all dog lovers! The Northeast Outdoor Show is thrilled to announce that the Ultimate Air Dogs will be making a splash at this year's event! This exhilarating competition features talented dogs jumping incredible distances into a massive pool of water, showcasing their speed, agility, and athleticism. You won't want to miss this incredible display of canine talent!
And here's the exciting news - you too can get your furry friend involved in the action! Stay tuned for registration details and get ready to unleash your dog's inner champion. This is a fantastic opportunity to bond with your pet and share in the excitement of the event. Don't wait, mark your calendar and join us for an unforgettable experience!
The Ultimate Air Dogs event promises to be a fun and thrilling experience for both participants and spectators. Whether you're a seasoned pro or just starting out, this event is the perfect opportunity to bond with your furry friend and showcase their skills.
Anyone with their dogs can participate in this event. To review rules and to book your spot CLICK HERE.
Proudly Sponsored By: