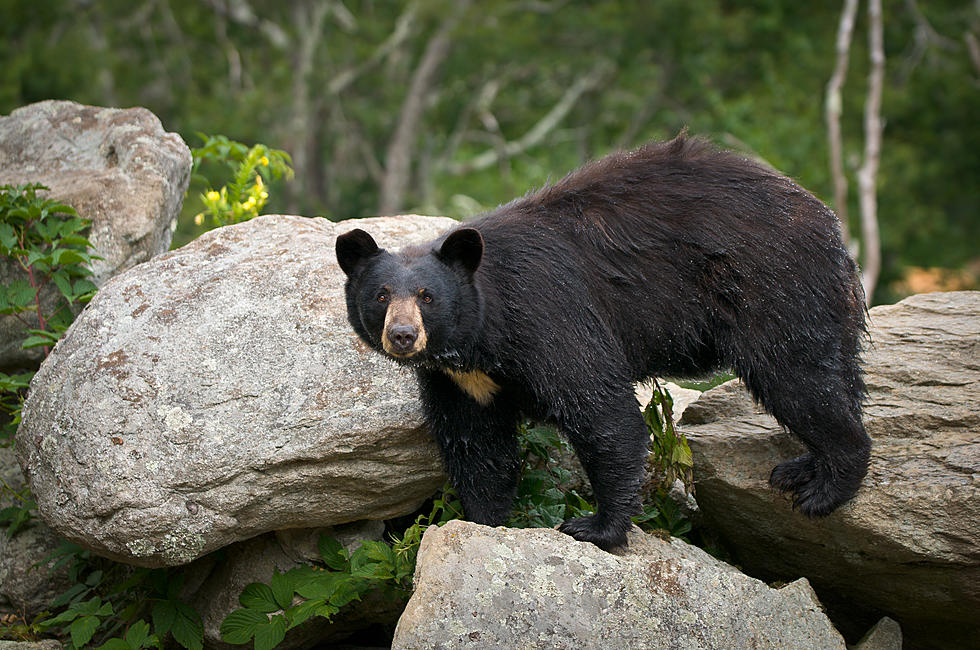 Fewer Black Bears Killed By New York Hunters in 2018
Getty Images/iStockphoto
According to the bear harvest results from the DEC, the number of black bears taken in 2018, showed a 40 percent decline compared to 2017.
New York State bear hunters took 1,295 black bears during the 2018 hunting seasons. With reduced natural forage for bears this past fall and deep snows in mid-November prior to the regular firearms season, many bears went into dens a few weeks earlier than normal.
DEC Commissioner Basil Seggos said:
Black bears continue to thrive in New York's exceptional bear habitat and the state's vast, accessible public lands offer great opportunities for bear hunting. The black bear hunting season provides valuable tools and data for DEC's wildlife managers in their work to maintain healthy bear populations across the state.
Although bear take through the early season and bow season was comparable to 2017, take during the regular season declined by more than 40 percent from 2017.
DEC's harvest estimates rely on successful hunters reporting their harvest. For more information on game harvest reporting, visit the DEC website.
Read more:
BONUS VIDEO